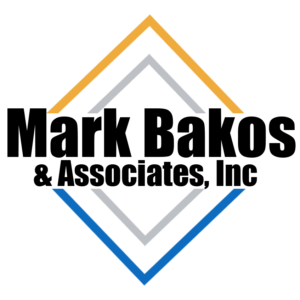 ServSafe® Manager Certification Training

---
---
If you have any difficulty registering, please call!
---
One day event 8 AM to 2 PM
Course book mailed to you within 5-7 business days.
Online study materials include dictated videos, that take you chapter by chapter through the course book and self-grading practice exams.
Includes in person class presentation and proctored ServSafe® Manager Certification Exam
Link and password for online materials are e-mailed within 24 hours of registration
The course book, dictated videos, practice exams, and proctored exam are provided in English automatically. (Spanish, Chinese, & Korean course books and exams available upon request, email us at foodsafetypa@gmail.com)
ServSafe Courses Reflect the New 2017 Model Food Code
Food safety training is a commitment, a mindset and a smart business practice for every restaurant and food service operation in our industry, therefor Food safety training doesn't end, however, once a manager earns their certification., that's where it begins – by implementing food safety practices on a daily basis. It is also critical that every person in an operation meets today's food safety practice demands. The ServSafe® program provides the resources to help keep food safety as an essential ingredient in every meal. ServSafe® training is the one commitment to food safety implementation that we should all share every day.
Are you in compliance?
Each retail food facility must have one certified food employee whose certificate issued by a nationally recognized program is current and unexpired and the certified food employee must be the "person in charge" when at the facility and accessible at all times during the facility's hours of operation.
Participants who reschedule a class or exam less than 7 days before the scheduled class or exam will be charged a $75.00 rescheduling fee.
All unused class or test fees must be redeemed within 6 months.